Our Brand Story
Bougie Alchemist is an American manufacturer of premium home fragrances. We strive to utilize the highest grade natural and environmentally conscious ingredients. 
Our love of burning candles is where the story begins. We set out to create a clean burning candle with a strong fragrance throw. From there, our collections have grown to include several home fragrance options alongside home care products - all made with performance and safety at the forefront of our mission.
Our clean and sustainable products are natural, gluten free, cruelty free, allergen free, mutagen free, and toxin free. 
We manufacture our products in small batches to maintain product integrity and consistency. We believe taking the time to create with intricate care will be reflected in the experience of the final product.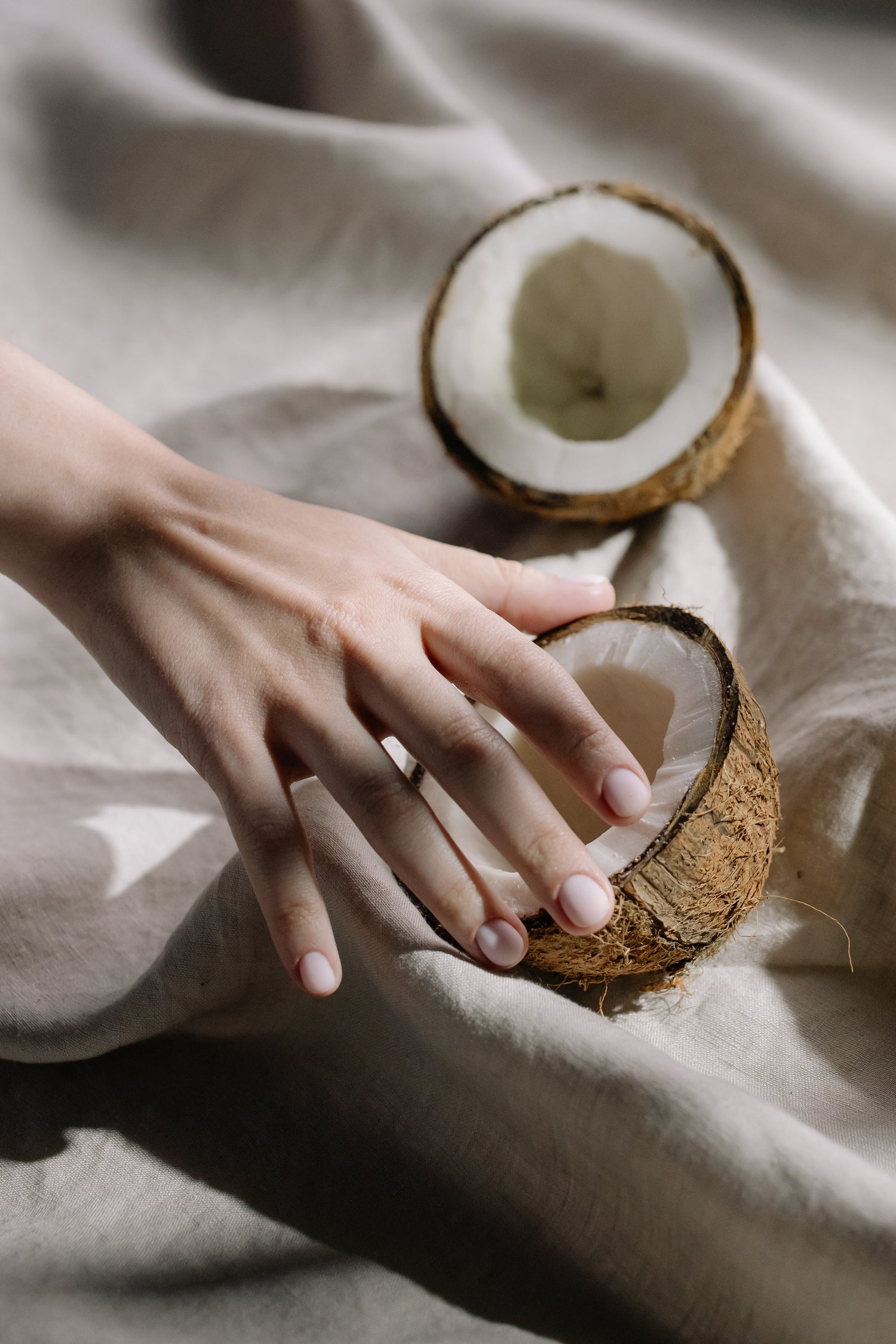 Coconut-Apricot Wax
Experience the elegance of our coconut-apricot wax blend, meticulously crafted to provide a glossy and creamy texture. This unique formula is made from FDA-approved waxes and is completely gluten, toxin, paraben, and phthalate-free. Its renewable origins make it a sustainable choice. This wax offers a clean and slow burn with excellent scent throw.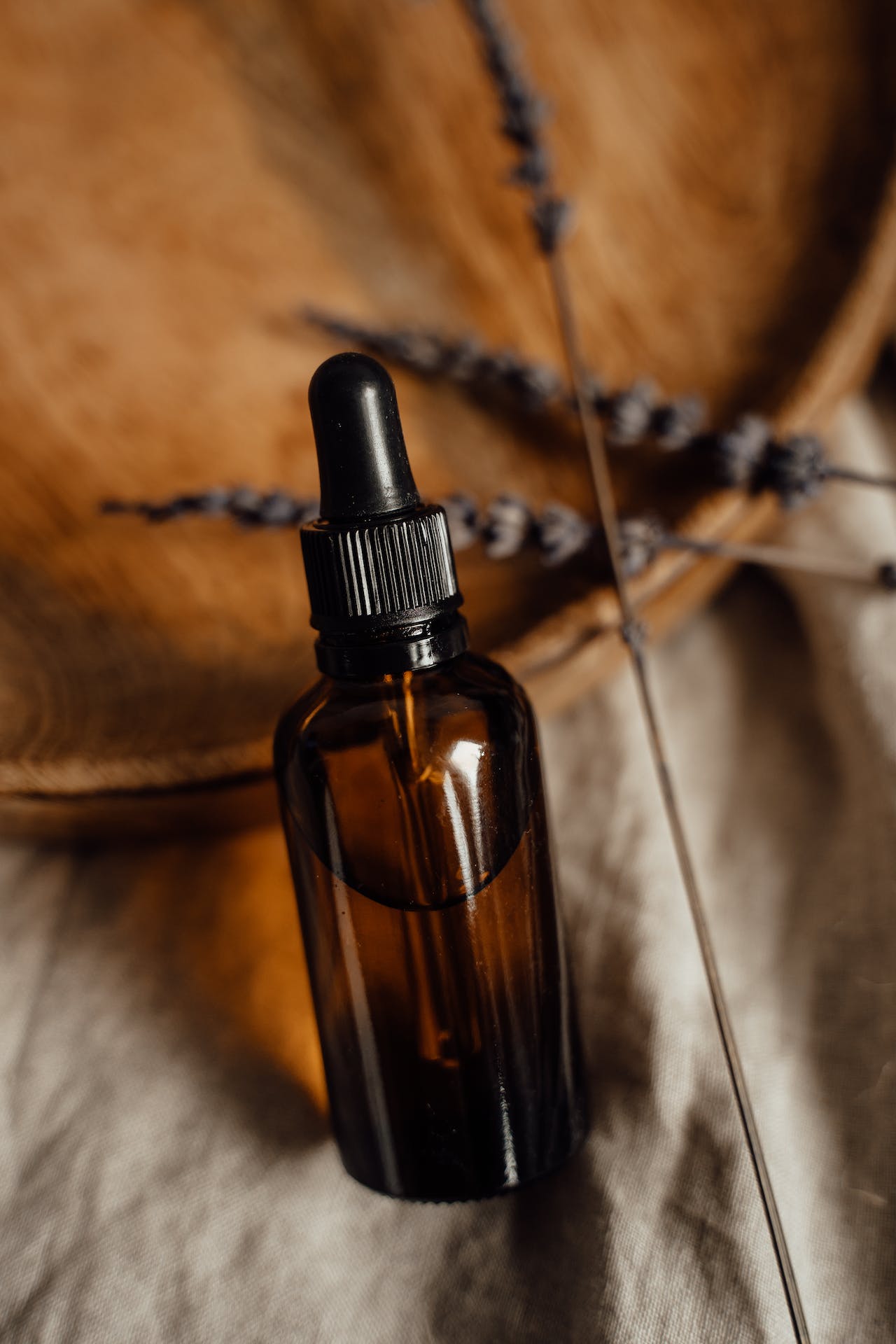 Fragrances
Our exclusive collection of clean fragrance oils is created using a unique blend of fine fragrance oils and pure essential oils sourced from around the globe. These oils are cruelty-free, vegan, and free from carcinogens, toxins, mutagens, and phthalates. Explore our range of home fragrances to enhance the ambiance of your living space.
Cotton Wicks
Our candles are double wicked to provide an even melt pool with a strong scent delivery. We use premium wicks featuring a coreless flat braid design made using cotton with no metal core - free of all metals (i.e. tin, zinc and lead). These wicks are engineered for maximum consistency and designed for use in natural waxes. They offer a clean and long lasting burn.